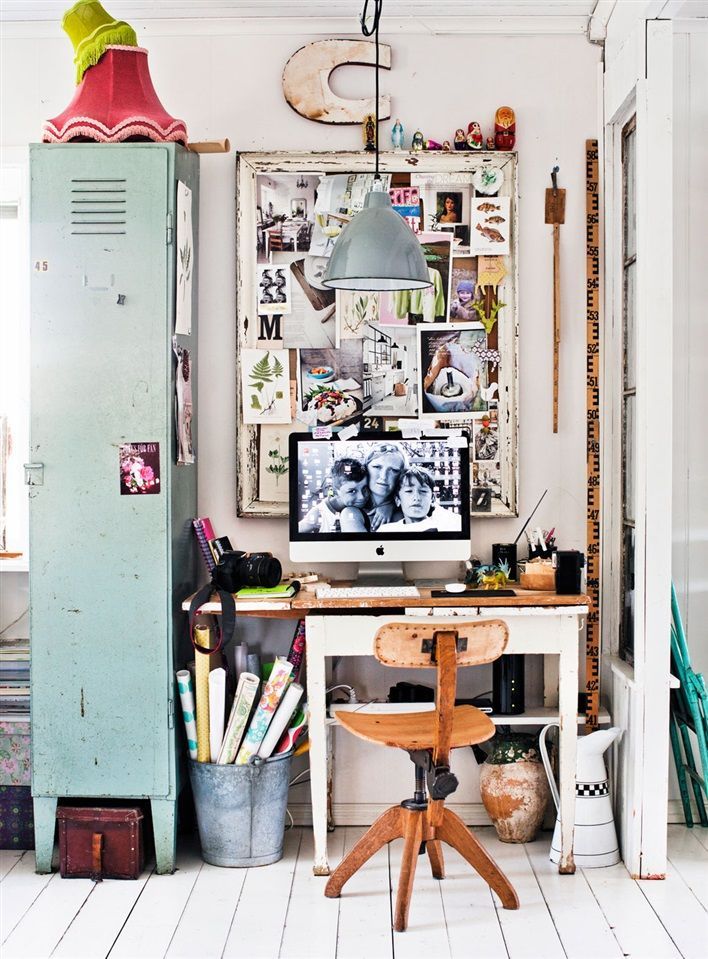 It's been more quiet around here than usual for a couple of reasons: a) it's summertime, meaning my kids are out of school, and b) I've been looking for work. Like it's my JOB. Hah!
See, back before I had kids, I used to work in Market Research. I had this pretty sweet gig in Dallas that I actually sort of loved (no really, I did!). I started from the bottom as a Recruiter and over the years (+ a company switch later) was able to work my way up to Senior Project Manager. I was in a long distance relationship with Dan + didn't have any children at the time, so it was nice to just really throw myself into something. But, once I got married and moved out to San Diego where the hubby was (then) stationed, things changed. I got a job at another MR company where I worked whilst preggo, but left just before Nico was born. I wasn't in love with my new position (or the current mgmt.), and therefore, it just seemed like the right move. And it was. At the time.
Fast forward 6 years and 2 kids later, and returning to the workforce is looking like a viable option. I always said when we moved back to TX that I'd eventually like to work again. I didn't think I'd be looking quite so soon, but with Dan still searching for something to transition to outside of the Navy, I decided to start looking as well. And now that I may have a couple of opportunities coming my way? It's becoming a LOT more real. Which if I'm being honest, is a little scary.

I mean, I already feel like I'm so busy being a stay-at-home mom. How will I possibly fit in all that I do + take on a job outside of the home? I know it's doable 'cause people do it erryday, it's just hard to imagine what our new normal will look like. Is it me working while Dan's home w/ the kids + actively look for work? Me working with Dan back in school to get his Master's? Or both of us working with Lola in an all-day preschool and Si in daycare? There's really so much that's still up in the air.

I haven't really wrapped my head around the idea of leaving my children with someone else just yet. Yes, Lola went to part-day preschool for the 2nd part of this past school year (once she turned 3), but she's still painfully shy. Like, only-talked-to-her-teachers-once-the-whole-time-she-was-there shy! How will she do switching over to an all-day program? And what about my little Silas? I haven't even reactivated my gym membership since he came along because I'm scared of leaving him with someone else. What if something goes wrong? He doesn't talk yet, so how would he tell me? These are the questions/concerns that I've been struggling with.

All of this said, I believe it could actually be a good thing for me to get back out there. Yes, I think being away from my babies could be challenging at first, but I really do think that getting out of the house and doing something non-kid related would be good for me. Perhaps even make me a better mom? Who knows?! What I do know is that changes are a-comin'! And while scary, it's also sort of exciting. I didn't see myself staying home forever. And now that I possibly have the opportunity to go back to work doing what I love? I think I may want to give it a go and see what happens!