boop // happy baby is happy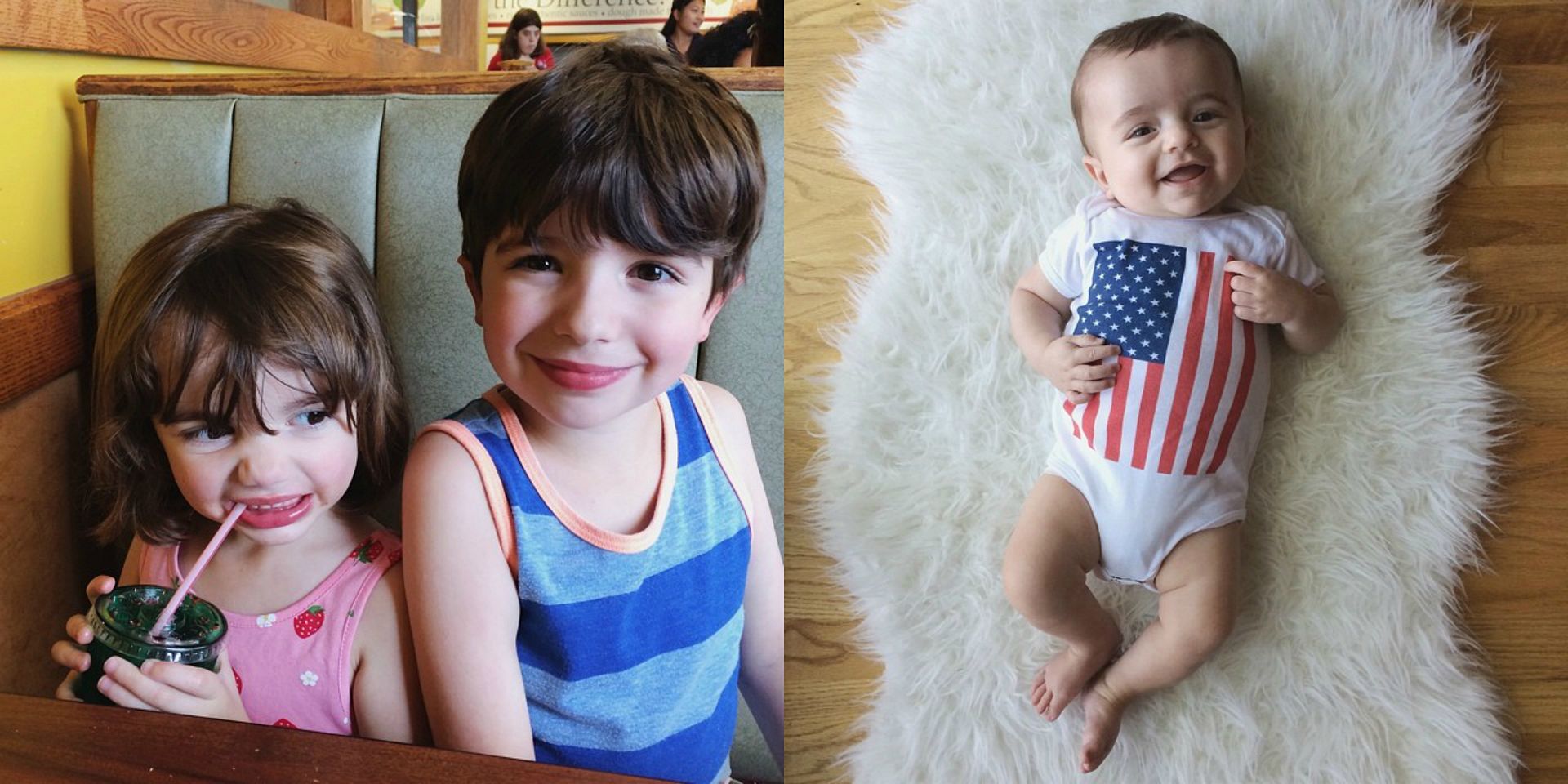 Cici's w/ dees fools // 'merica
sandbox fun // dem babiez!
deep thoughts // 6 month doctor visit (pre-vaccinations)
favorite lunch (weird combo, but GUD!) // first Dippin' Dots experience
first train ride (a day of many firsts) // baby cereal, round 2
tree trimming watches // yo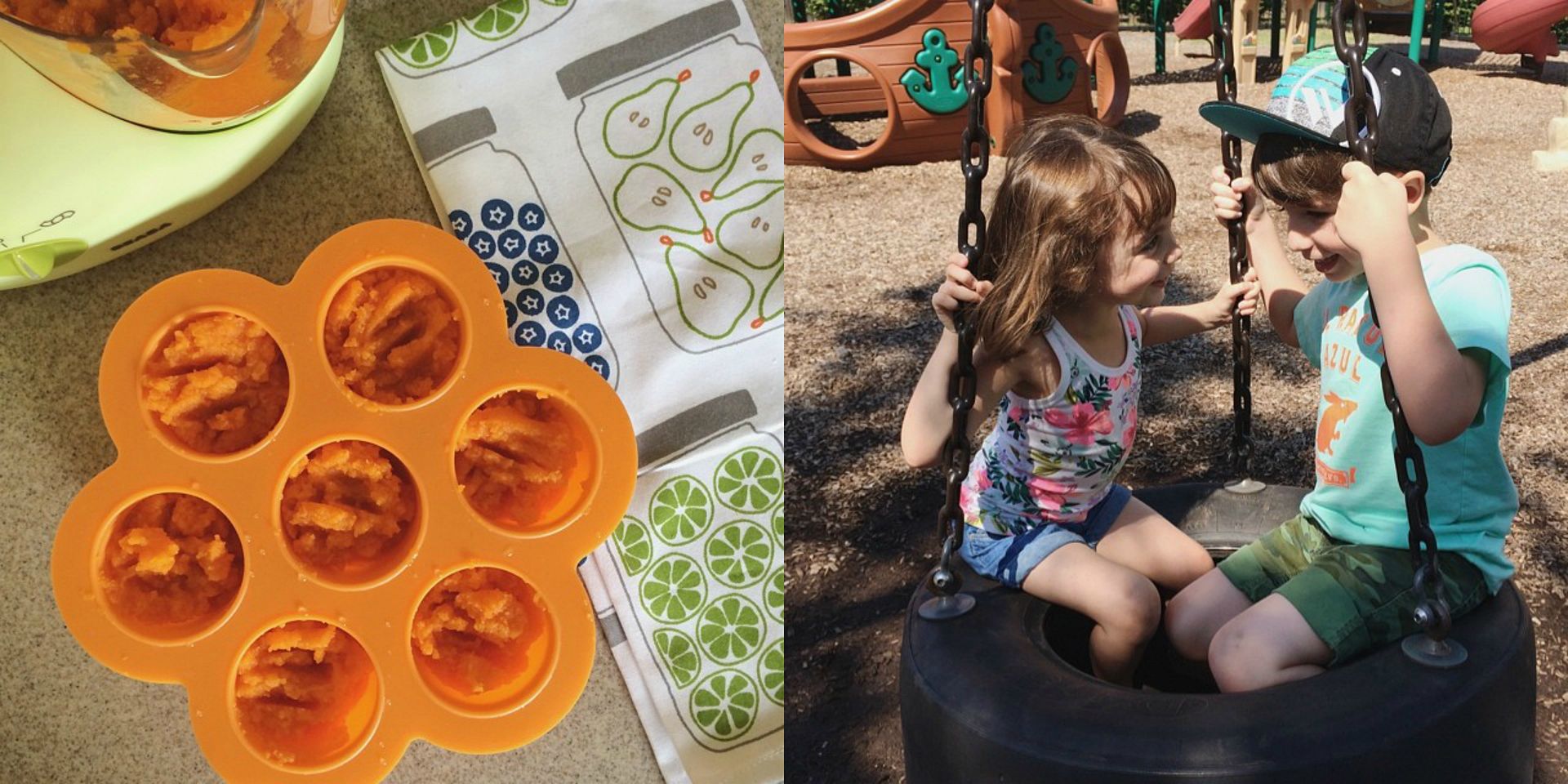 baby food makes // tire swing fun
tiny "Squints" (from Sandlot) // serenading the day
Planes: Fire & Rescue viewings // three amigos
first time swangin' // attempting to carry his almost-as-big-as-him sister
errands w/ dis guy // Lola Grace: lover of apples
my little tomboy carrying an old purse of mine // floor hangs
tubing // belly laughs
i see you // free cheesecake on "National Cheescake Day"