As I mentioned the other day, we're in the process of doing a room makeover for the little man. I have a lot of things bookmarked, and have even pulled the trigger and ordered a couple things, but mostly I'm just getting together a wish list for now. I've come up with sort of a loose theme, you know, if you consider travel + sailing + space + robots a theme (I
may
have commitment issues). His last room was far too matchy matchy for my taste (which is what happens when you let your mom have too much influence in the decision making process), so I'm going for something totally different this go round. I want it to be fun with an eclectic, vintage-inspired look. Above all else, though, I want it to be a space he loves hanging out in. Being a military family, we move often, so it's incredibly important that his room feel as comfortable as possible. It won't be the place he grows up in, but it can be the place he enjoys most in our house for the next 2 years, until we move again.
Here's my inspiration to give you an idea as to what I'm going for: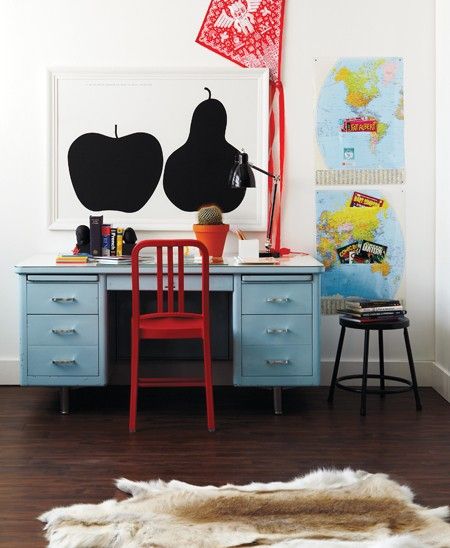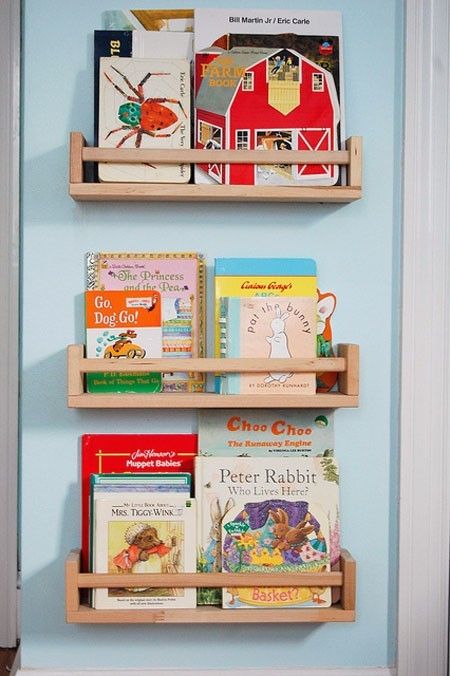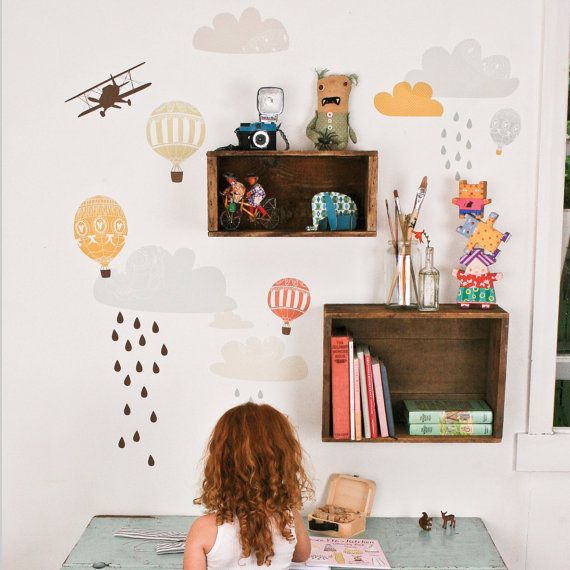 To see more of the kid spaces I'm loving right now (boy
and
girl), check out
my board
on Pinterest.