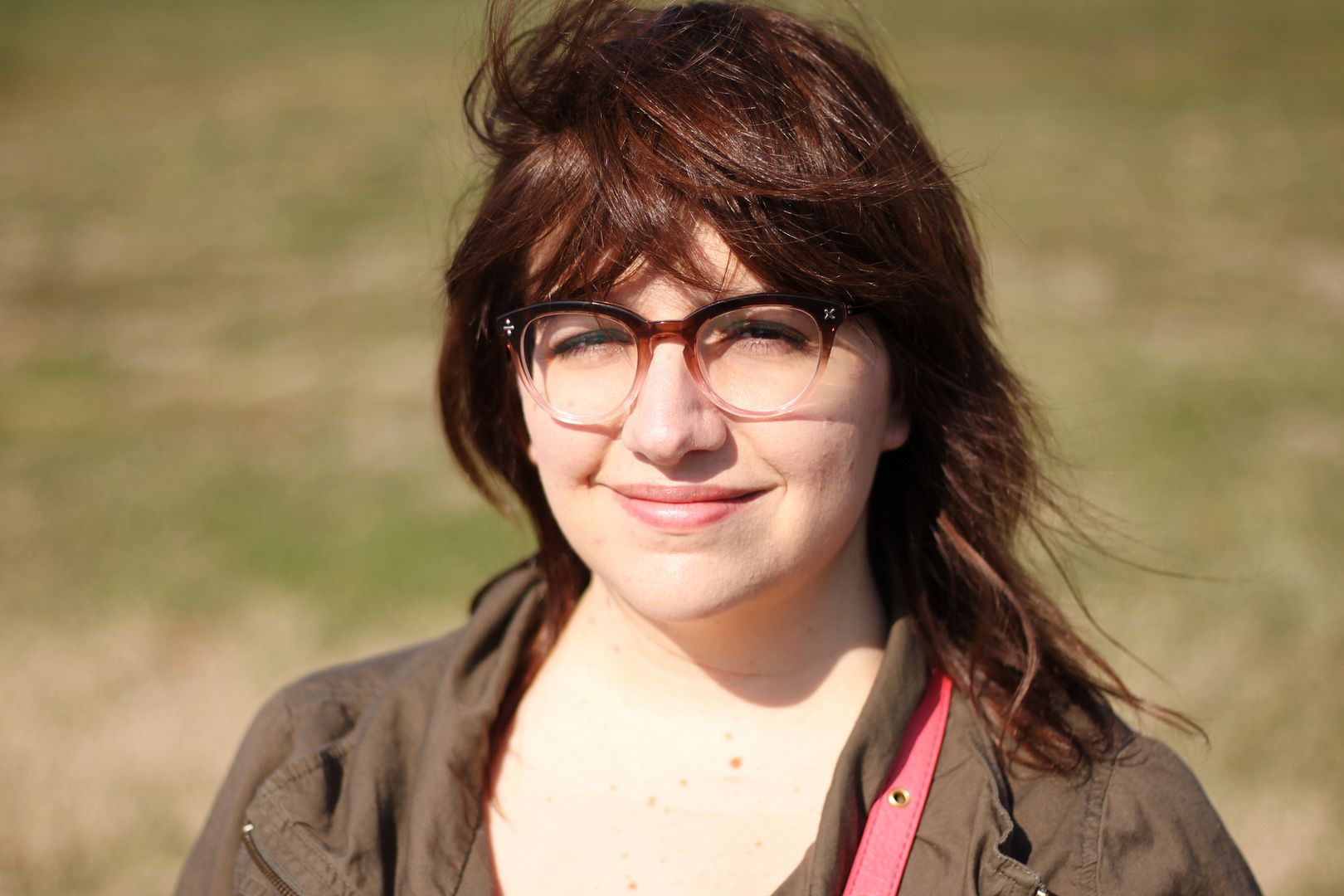 Howdy! My name is Joanna Brock. Welcome to my little corner of the internet! I am wife to handsome, sailor Dan and mother to Nico (5 yr.) and Lola (2 yr.). I'm a working girl turned stay-at-home mom and military wife, currently stationed in Northern Virginia. I must admit, it's quite the change after spending the past four years in San Diego. A welcome change, though. It definitely feels more like home (Dallas) out here.
I started this blog to document the daily happenings of this little family of mine. It is a snapshot of my adventures in raising a witty, rambunctious dude and his equally adorable little sister, mixed with an assortment of other stuff I enjoy writing about.
Thanks for stopping by!